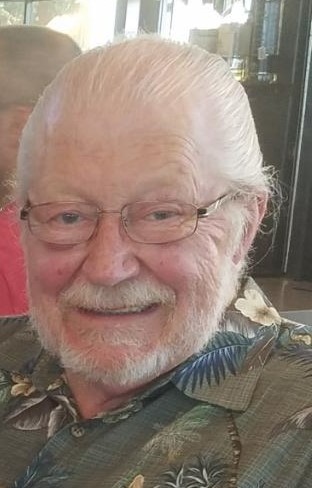 Jack Kirfman has been a union member for over the last 40 years. Jack started
his union career with CWA in the capacity of Chief Steward. He then became the
President of AFSCME Local 1624. In 2005, he became a staff member of AFSCME
Local 1624 and has served in multiple capacities such as Union Representative,
Political Organizer, and currently holds the position of Political Director.
As the president of AFSCME Local 1624, Mr. Kirfman negotiated numerous pay
proposals with the City of Austin Management and City Council. As the Political
Director, Jack was instrumental in getting the Austin City Council to support a
charter change to allow city employees Municipal Civil Service rights. This was a
huge risk for AFSCME Local 1624, and Austin City Council but Jack had a vision
and saw it come to pass. Jack was also instrumental in developing the campaign
strategies to win the election for city employees to have a property interest in
their jobs.
AFSCME Local 1624 embraced working with FMCS and unitized interest-based
problem solving for the last 20 years. Jack was helpful in establishing numerous
partnerships within the city and county. His work with elected officials and
management over the years has proven to benefit the organization and kept
AFSCME Local 1624 a credible organization.