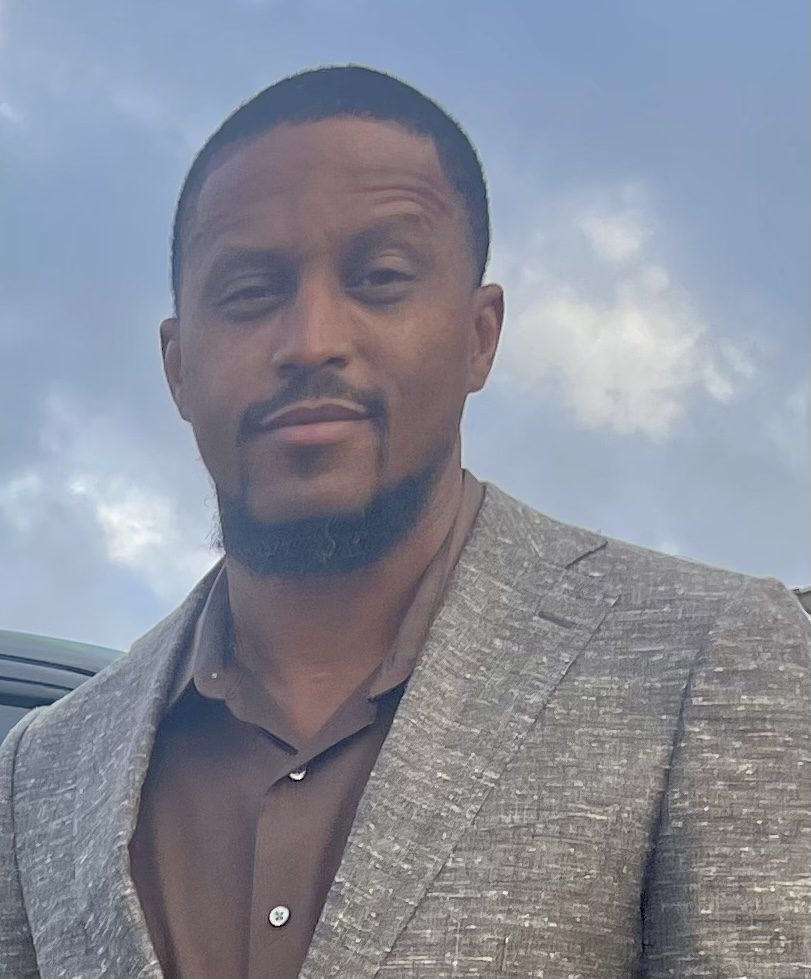 Steve Sanders
International Longshoremen's Association (ILA) Local 24
Steven Sanders is a Houston native who matriculated through Houston ISD. He attended James Madison Sr. High School and graduated in the spring of 2000. Upon graduation, he was accepted into Lamar University in Beaumont, Texas, where he double majored in Business and Management. He received his Bachelor of Arts degree in 2006.
As Mr. Sanders prepared to enter the workforce, he desired to continue his family's tradition of working on the Houston waterfront. Steven was proud to follow in the footsteps of his father and grandfather as a Longshoreman. Known as a hard worker, with a good work ethic, he attained the half management, half union position of Walking Foreman, the head supervisor on the docks, at the age of 26. Always one to stretch his abilities, he concurrently served his country in the U.S. Army Reserve for eight years.
Steven Sanders has always been an active member of the International Longshoremen's Association, and in 2014 he was elected by his peers and colleagues to become the youngest union official of ILA Local 24. He served as the Secretary/Treasurer for seven and a half years. His proudest achievement as a union official is the legacy of the new union hall that was built to modernize ILA Local 24.
When Mr. Sanders is not working diligently, he volunteers & serves his community by performing countless tasks for those that are less fortunate.  He is Treasurer for the Local 24 Employees Federal Credit Union; Treasurer for the Coalition of Black Trade Unionists, Houston Chapter; State Executive Board Member for the Asa Phillip Randolph Institute; and Treasurer and previous Chairman for the Texas Labor Management Conference. He has also served on the Houston Ethics Commission, Harris County AFL-CIO, and the ILA Central Dock and Marine Council. He finds great fulfillment in volunteering as the Head Coach for the Youth Basketball team at Good Hope Missionary Baptist Church.
Mr. Steven Sanders has accomplished a great deal thus far, but his journey as a labor leader & activist is far from over. His endeavors & efforts are only made possible by the support by his beautiful wife, Dominique, children, Kristopher, Amina, & Sophia, family, friends, coworkers, & the community overall.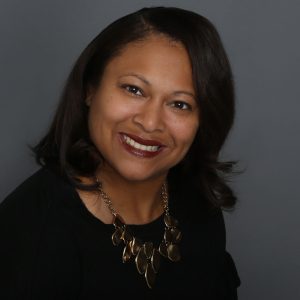 Shareen Larmond
President, West Gulf Maritime Association (WGMA)
Shareen Larmond is President of the West Gulf Maritime Association, a maritime trade association representing the interests of almost 200 companies in the maritime community. Its membership includes ocean carriers, operators, ports, agents, terminal companies and stevedores located in Texas. The Association primarily negotiates and administers the multi-employer collective bargaining agreements with the International Longshoremen's Association in all ports in both Texas and Louisiana. Her official appointment on January 31, 2018, as President made Ms. Larmond the first female and first person of color to run the West Gulf Maritime Association in all its 50-year history. It also made her the first female to head a Port Association of its kind in the country.
In 2018, Ms. Larmond increased company profits and successfully guided employers through labor negotiations ultimately producing and implementing fourteen collective bargaining agreements ensuring a peaceful labor climate in Texas over the next several years.
In addition to her executive duties at the Association, Ms. Larmond serves as a trustee on several Taft-Hartley and managed health benefit plans with assets totaling almost $2 billion.
Prior to her appointment as President, Ms. Larmond was employed as the Association's General Counsel and oversaw all aspects of litigation most notably discrimination and harassment cases as well as enforcement of the multi-employer collective bargaining agreements.
Prior to her maritime work, Shareen Larmond served as General Counsel for State Senator John Whitmire, Dean of the Texas Senate. For over five years, she performed advanced and complex legal and legislative analytical work in both Austin and Houston. Ms. Larmond was fortunate to have a part in many of the major criminal justice reforms that took place in 2007.
She is active in both maritime and local communities. She is a board member for the Lower Kirby Pearland Management District. She has been a board member for the District since its statutory creation in 2007 and currently serves as the District's President. Ms. Larmond is a Co-Administrator for the J.H. "Buddy" Raspberry Scholarship Trust Fund, which awards educational scholarships for individuals in the maritime industry. She also holds board positions on the Gulf Coast Workforce Development Board and the Economic Alliance Houston Port Region.  
Shareen Larmond received her Bachelor of Science in Corporate Communications from the University of Texas at Austin. She completed her legal education at Thurgood Marshall School of Law in Houston, Texas. She is a member of the State Bar of Texas, the U.S. District Court for the Southern and Eastern Districts of Texas, the Fifth Circuit Court of Appeals, and the U.S. Supreme Court.