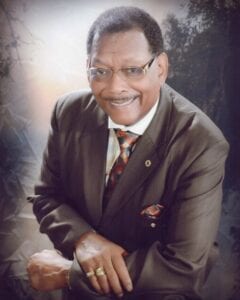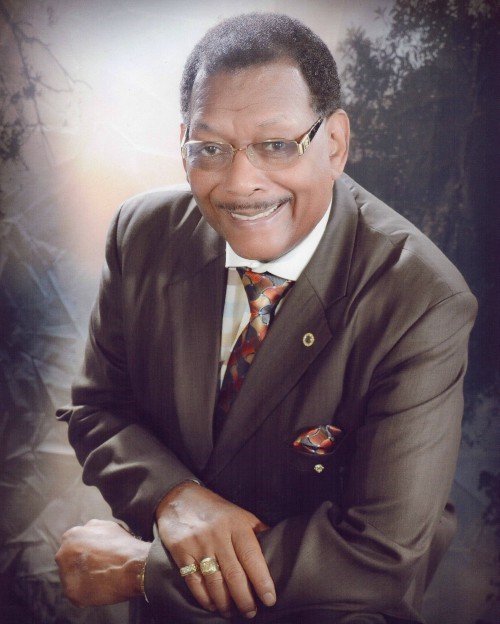 Claude Cummings, who has served as an at-large member of the Executive Board of the Communications Workers of America since 2007, was elected Vice President of CWA District 6 in July 2011 and was re-elected in July 2015 representing workers in Arkansas, Kansas, Missouri, Oklahoma  and Texas. Since then, Claude has also been appointed to lead the Human Rights department for the National CWA. In addition, Vice President Cummings has been elected as 2nd Vice President of the Houston NAACP, while also serving as an At Large member of the CBTU and APRI Executive Boards. Prior to his election to District 6 Vice President, he was President of CWA Local 6222 representing more than 4,000 members. He was first elected President of the Local in 1999; previously serving as Vice President and held other leadership positions in the local. A leading voice in local and state politics, Cummings worked for passage of a state law to enable AT&T to provide video services to customers. He also served as a delegate to past Democratic National Conventions. He is a longtime community activist, supporting and directing civil rights efforts in the region, United Way contribution drives, community religious events, and other community and civic campaigns.
   A leader in the Fifth Ward Missionary Baptist Church, Cummings is Chairman of the Deacon Board and a member of the Choir, Brotherhood and Male Chorus. Cummings joined Southwestern Bell Telephone Company in 1973 (now AT&T) and had worked as a Frame Attendant and Communications Technician, maintaining systems for NASA, among other corporate customers. He is married to Ruth Cummings; they have three children: Kenyetta, Katrina, Claude III, and eight grandchildren: Laura, Ale`ycia, Yuri, Deiondre, Brianna, Jillian, Claire, and Laila along with one great- grandchild, Shai.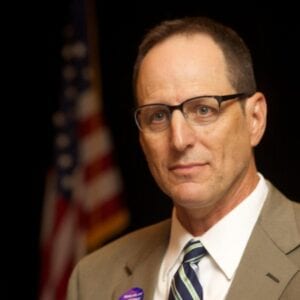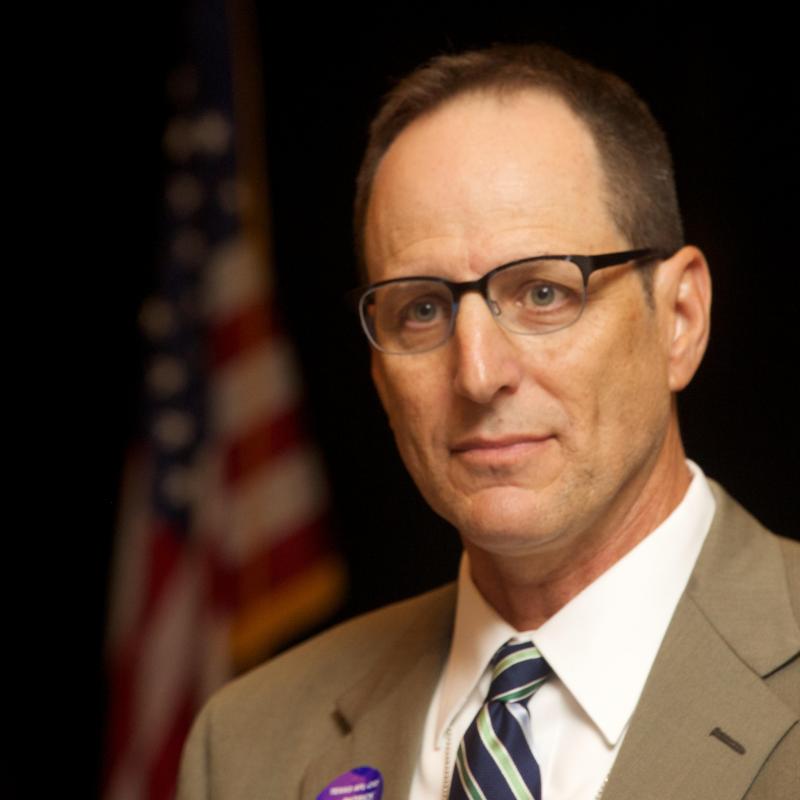 Rick Levy is the President of the Texas AFL-CIO, a position he was elected to in 2017. Previously, he held the position of secretary-treasurer from 2015-2017. Levy began working for the state federation in 1990, first as Legal Director and subsequently as General Counsel. In that capacity, Rick has represented the State Federation in a broad variety of matters, including numerous legislative and political campaigns to protect and advance the rights of workers in Texas. As President, Rick is focused on helping to build a broader, bolder and more inclusive labor movement, emphasizing and elevating the principle of solidarity to be at the core of the effort. Levy has been a member of TSEU/CWA 6186 since 1986 and is also a member of Ironworkers Local 482.