HALL OF FAME LUNCHEON TICKETS...Learn more and purchase now!
Unleashing The Power of Working Together
Please mark your Calendar for the 2018 Conference: Wednesday, July 11th ~ Friday, July 13th, 2018
Get In Touch with Us
If you would like to help with the 2018 Texas Labor-Management Conference, please contact us. We are always looking to hear suggestions and ways to improve. For more information on how you can help please contact.
Contact us now
Latest News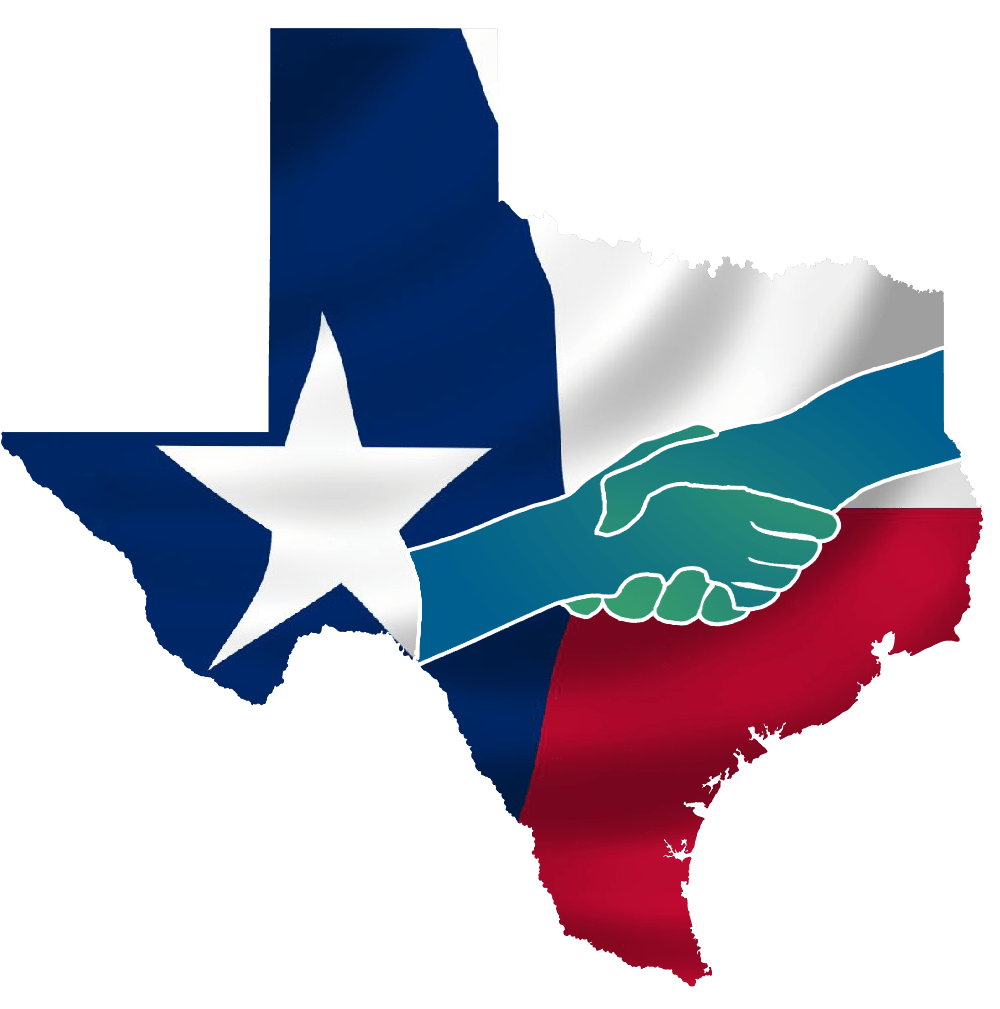 TXLMC Conference – Unleashing the Power of Working Together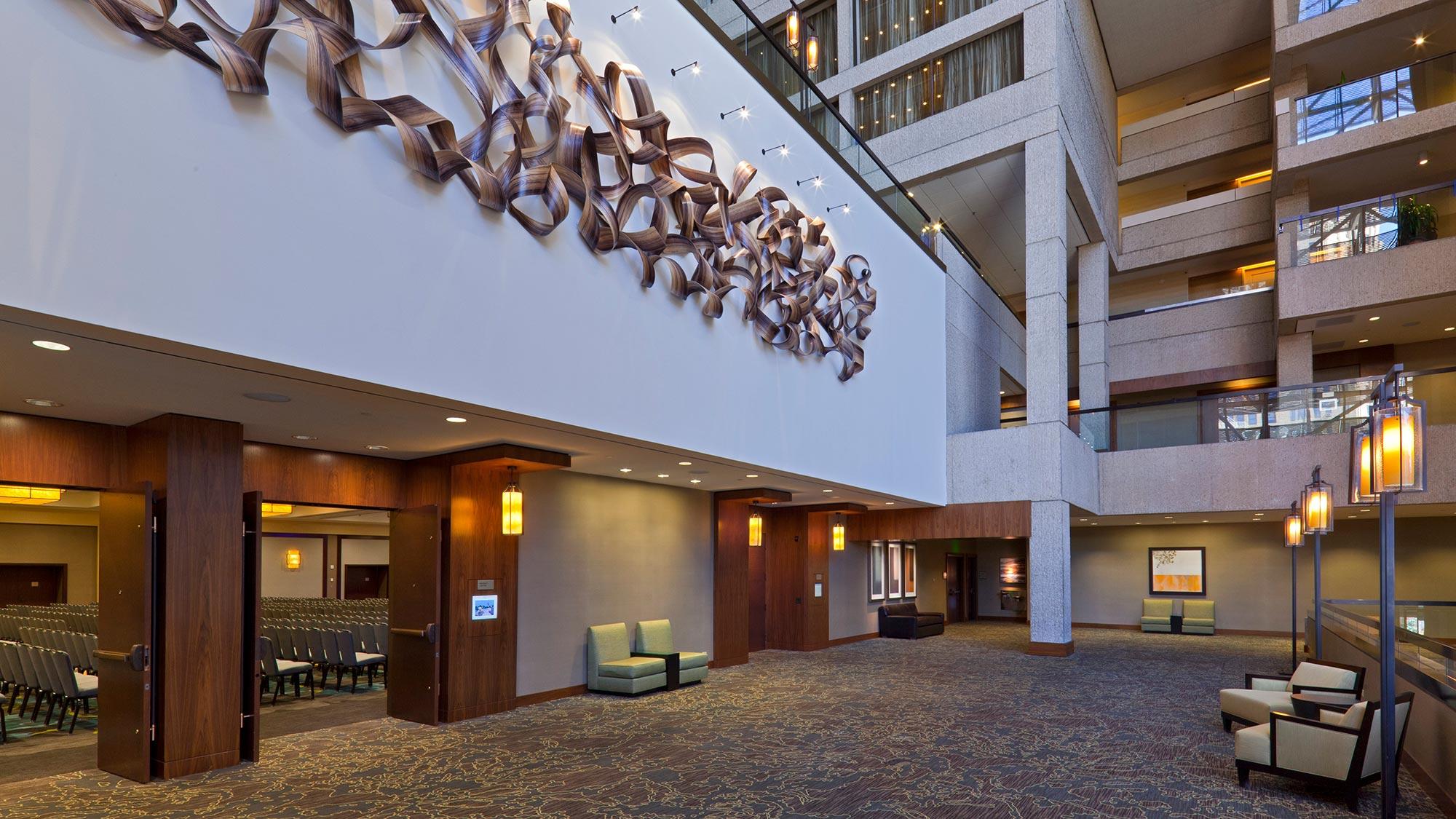 San Antonio Hyatt Regency Riverwalk