Our 2019 Hall of Fame Inductees
Bringing Your Team Together in 2021: Reset, Refocus, and Recenter
TXLMC is going VIRTUAL in 2021!! Registration is $50 until June 1st
Get In Touch with Us
If you would like to help with the 2021 Texas Labor-Management Conference, please contact us. We are always looking to hear suggestions and ways to improve. For more information on how you can help please contact.
Contact us now
Latest News
TXLMC is going VIRTUAL!!!!!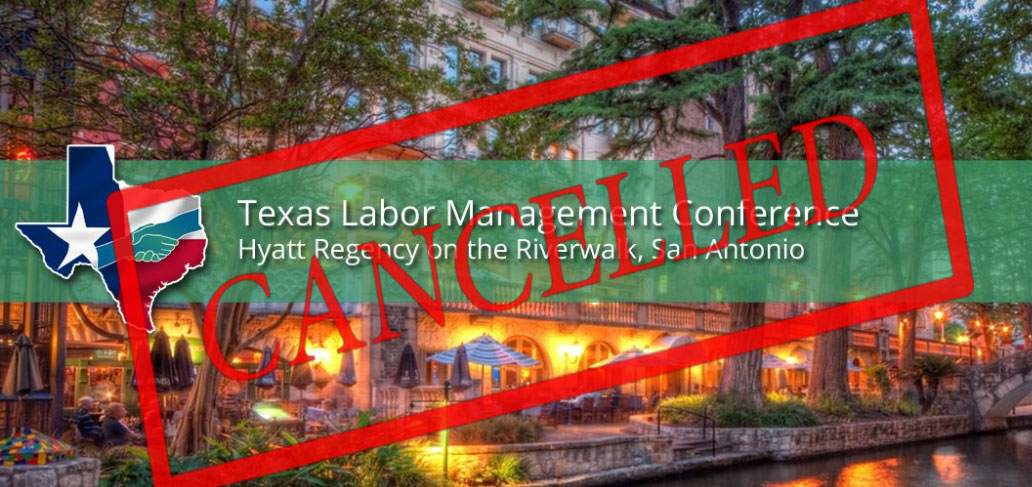 2020 TXLMC Cancelled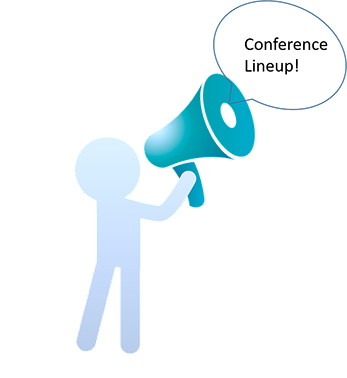 Sneak Peak of Conference Lineup!