TXLMC is going VIRTUAL!!!!!
The Texas Labor Management Conference is going VIRTUAL for 2021! We know it will not be the same as seeing your bright and lovely faces, but for safety and health reasons, the board has opted to have a virtual conference this year. We hope you will join us on June […]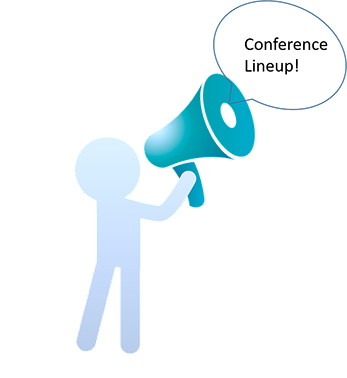 Sneak Peak of Conference Lineup!
"Including LGBTQ Working People in Our Workplaces and Unions" – Jerame Davis, Executive Director – Pride At Work "Mediation Matters:  Let's Play Ball" Information and tips on the mediation process at the EEOC and general best practices for helping labor and management in mediation of EEO workplace disputes. – Jennifer […]

Conference Registration Raffle
Early registrants for the 2019 Texas Labor Management Conference will be entered into two raffles to have registration fees waived for the 2019 and 2020 conferences. One winner will be awarded for the 2019 conference and one winner will be awarded for 2020.